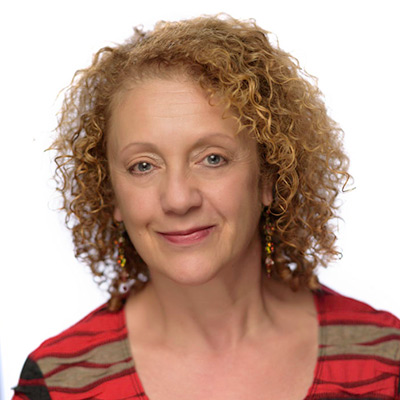 For the past 11 years, Sondra Rutman, president of Legal Nurse Atlantic Inc., has applied her broad nursing experience to assisting plaintiff and defense lawyers across the country on medical malpractice cases. Sondra has been a registered nurse for more than 30 years, with experience in acute care settings (medical-surgical, intensive care and emergency). Sondra thoroughly enjoys the challenge of working as a legal nurse consultant and expert and appreciates the opportunity to teach lawyer clients about nursing, nursing care and hospital processes. Sondra has extensive writing and editorial experience, having served as publisher and editor of a family magazine. Sondra's strong communication skills were honed in the many hospital presentations and seminars she has conducted and she was recently an invited speaker at the 2019 Canadian Association of Emergency Physicians conference for their medical malpractice session. Sondra has also been interviewed by the media a number of times, both on radio and television.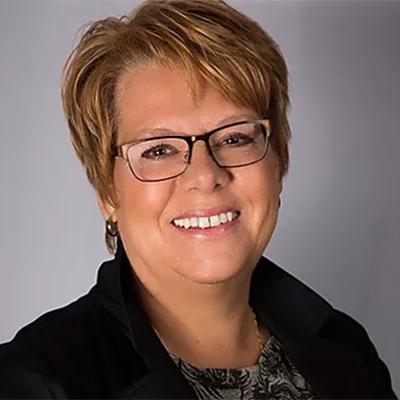 Chris Moffitt, Vice President
Chris Moffitt has been a registered nurse for 42 years in Manitoba, Alberta and British Columbia. She dedicated most of her career to Perinatal Nursing, at the bedside in Labor & Delivery and Postpartum, 3 years as a Unit Supervisor in Women's Health and 6 years as the Perinatal Clinical Practice Educator (PCCE) in Royal Inland Hospital in Kamloops, BC. As a PCCE Chris instructed Fetal Health Surveillance, Neonatal Resuscitation, and the More Ob program.
Since 2015 Chris has assisted lawyers in perinatal legal matters by reviewing medical documents and giving her expert opinion on the standards of nursing care provided to clients.
Chris has been the Vice President of the LNCAC since 2018.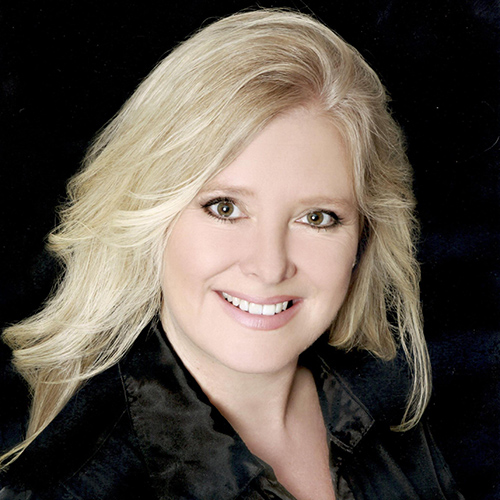 Heather Johannessen, Treasurer
Heather Johannessen has been a Registered Nurse for 31 years. She has worked 13 years in the hospital setting in Med-Surg, Paediatrics, Nursing Informatics, Rehab and as a Clinical Resource Reviewer. She has also worked in the community as a VON nurse. She has 12 years of experience as a Nurse Case Manager at the Workplace Safety & Insurance Board specializing in Personal Injury Cases, Serious Injuries, Trauma, Occupational Health and Rehabilitation. Heather has a BscN with Honours from York University and a Master's in Education from Central Michigan with Magna cum laude status. She is one course shy from completing her Nurse Practitioner Certificate and she has been a Legal Nurse Consultant since 2012. Lastly she has been the Treasurer of the LNCAC since January, 2014.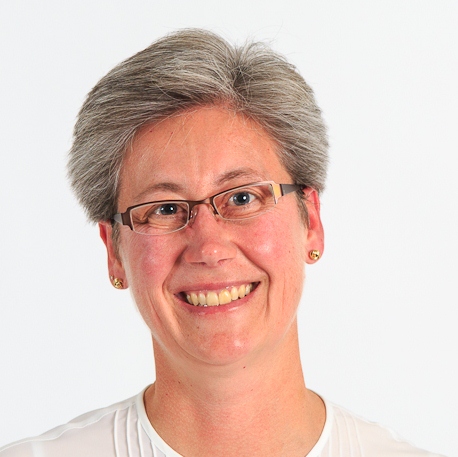 Rosemarie Enokson, Secretary
Rosemarie Enokson is a Legal Nurse Consultant with over 30 years of nursing experience. She has worked neurosurgery, medicine, surgery, as a flight nurse and was a clinical educator in the emergency department for 14 years. Currently, Rosemarie is working with Alberta Health Services on the Provincial Patient Safety Team bring her experiences and skills to improving patient safety. She continues to provide nursing expertise to lawyers involved in medical malpractice. Rosemarie has personally reviewed numerous medical/legal matters, testified as a nurse expert in Emergency Nursing. She has mentored/reviewed hundreds of Legal Nurse Consultants. Rosemarie is a contributing author to the Connect Experts "Introduction to Legal Nurse Consulting" and "Legal Issues in Nursing" course. She has spoken across Canada about legal issues for nurses. Rosemarie passions include teaching, mentoring and continuous improvement of our health care systems and patient safety.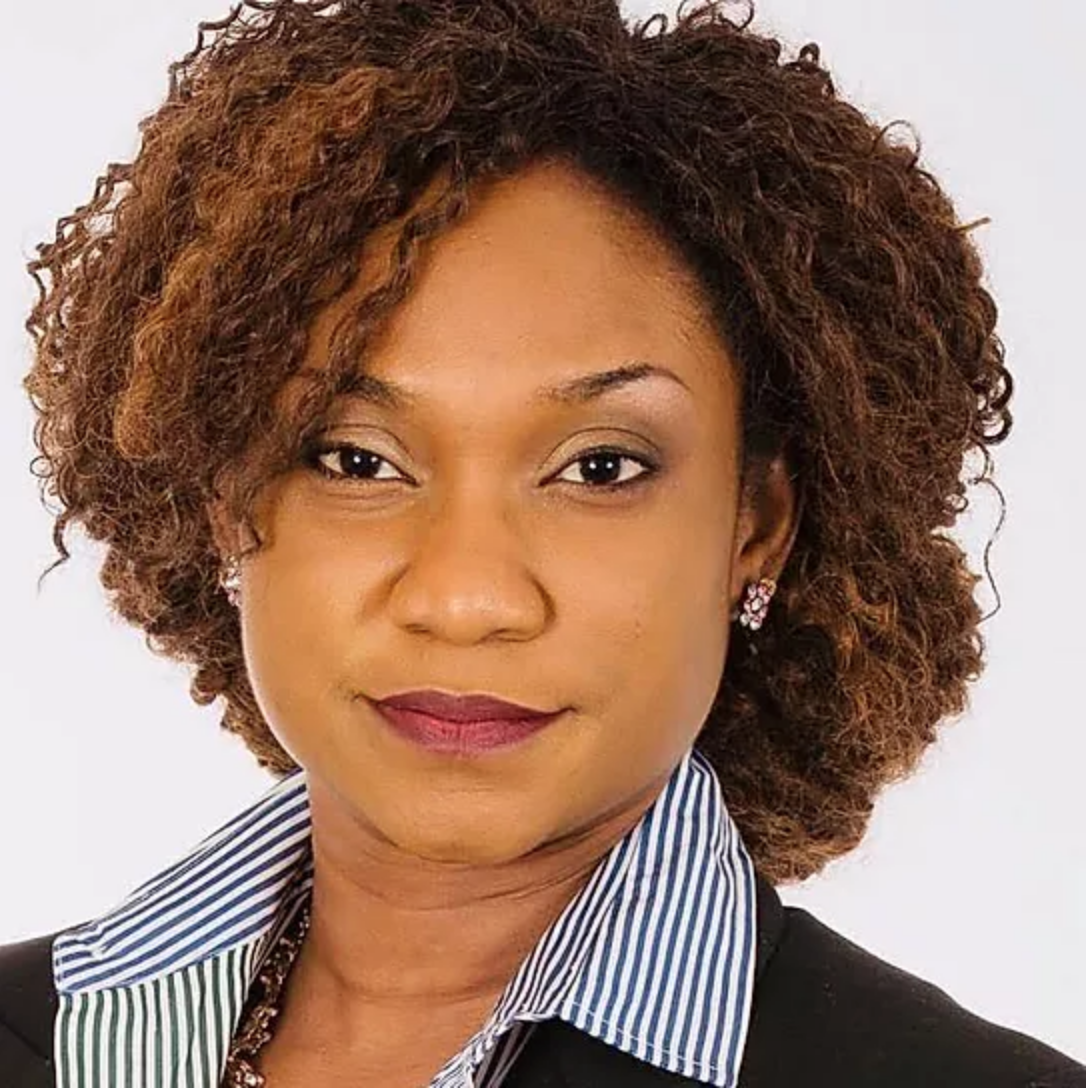 Lola Olorunfemi, Director
Lola Olorunfemi is a Registered Nurse and legal nurse consultant certified in both the United States and Canada. She has over ten years of nursing experience. She has worked in various areas of nursing which includes Medical Surgical, Stroke Care, Psychiatry (Adult and Geriatrics), Home health and LongTerm Care. She is also a Nurse educator and Clinical Faculty. She received her Associates degree from Midland College and Bachelor's degree in Nursing from Jacksonville University. Afterwards, she received her Masters degree in Nursing from Jacksonville university with a focus on Leadership in Healthcare Systems. She also has a certificate in Interprofessional Healthcare Informatics, from the University of Minnesota and Legal Nurse Consulting from AALNC(American Association of Legal Nurse Consultant. Lola had her first bachelor's degree in Real estate and Asset management from Nigeria prior to transitioning into her Nursing career. She is the founder of her own legal health consulting agency where she specialises in Expert Witness and Medical Malpractice, Medical Negligence, Tort and Class Action cases. She is also an Author of 2 books which focuses on children's health and Women's empowerment- Women on purpose. She is the CEO of Lolaempowers. Currently, Lola is the Director At Large for the Legal Nurse Consultant Association of Canada(LNCAC).
She is a member of many international honors organisations including Phi Theta Kappa International Honors Society and Sigma Theta Rho International Honors Society of Nursing. Over the past decade, she as served as an active member of the American Association of Critical-Care Nurses, the International Nurses Association, American Association of Legal Nurse consultants(AALNC) and worked as a dedicated member at the Project Management Institute(PMI) and the Legal Nurse Consulting Association of Canada(LNCAC). She is also a recipient of several scholarships, including, the Wallace and Kathleen Irwin Nursing scholarship, which grants scholarships to the highest academic performers to first year Associate Degree Nursing students.
She currently has plans to attain her Doctorate In Nursing so that she may continue to advance in her field. She is a mother and wife. She is married with 3 wonderful children ages 12, 10 and 5. Her hobbies are reading, listening to music and spending time with family and friends.